Entertainment Marketing
INDIE FILMS | TV | IMMERSIVE ENTERTAINMENT | EMERGING TECHNOLOGY | THEMED ENTERTAINMENT
Contact Us
A message from Tracy Balsz
As a former Warner Bros. Studios marketing executive I made the leap to consulting in 2005, launching my very own marketing consulting firm.  Having the pleasure of providing strategic and comprehensive marketing and business development solutions for a variety of clientele, I have developed a niche, launching products, services and content into the entertainment marketplace.  With a strong foothold in location-based entertainment and the attractions industry, I have been a valued conduit of transitioning businesses in-between filmed entertainment, entertainment technology, and themed entertainment. Currently, I am a Board member of the Themed Entertainment Association, with over twenty years tenure in the organization.  I adore my clients and the multitude of projects that I have been fortunate to be involved with and am always so happy to meet my next new client and project.
Feel free to give me a call or send me an email - I'm happy to provide a free consult.   
Follow me on:
Success Stories
Immersive Entertainment

4D Cinema

400

Independent Films/h5>

100

Reality TV
Project Highlights
| Technology | Themed Entertainment  | Film/TV |
| --- | --- | --- |
Latest News
October 26, 2018
153
IndieMarketing is representing multiple clients at IAAPA Expo 2018 in…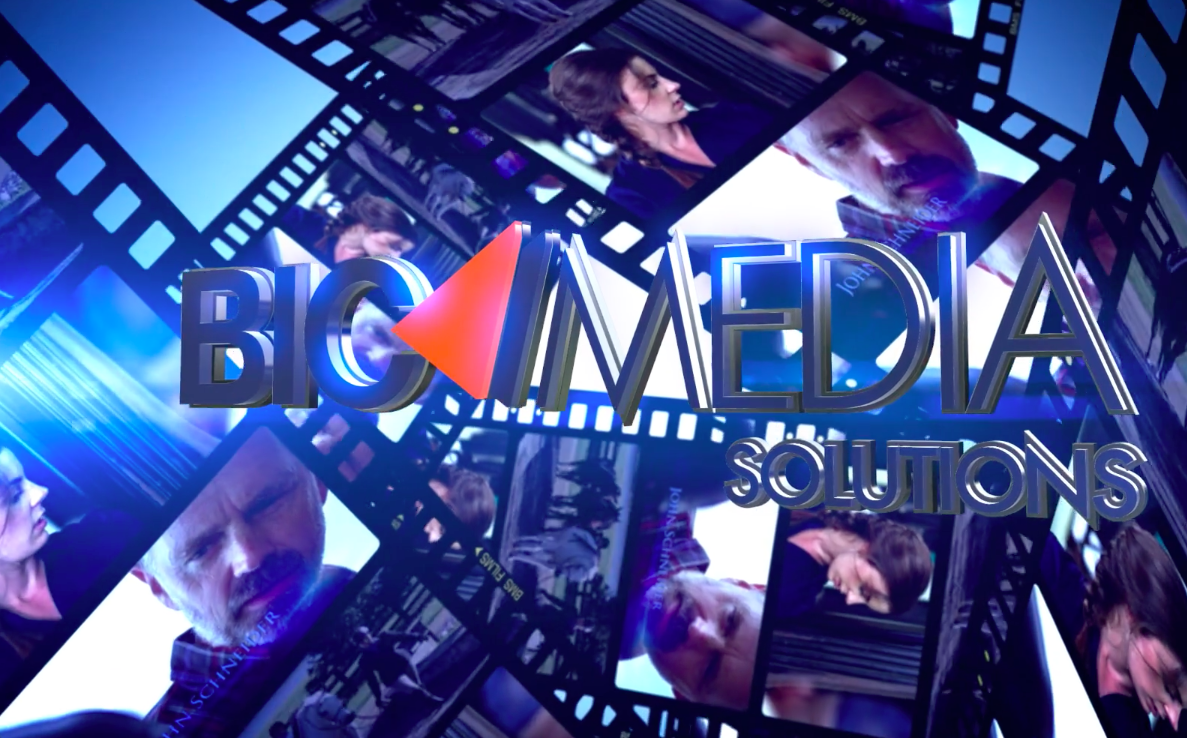 February 27, 2018
2294
Check out the latest corporate sizzle reel that I produced…
November 13, 2016
2855
Promoting creative works of art is a challenge for artists,…
January 19, 2016
138
4D cinema describes the experience of an interactive theatre, where…
January 6, 2016
378
Have a great idea for reality TV?  IndieMarketing recently traveled…
January 5, 2016
0
January is one of my favorite times of the year….